Don't forget those who help you most.
Every vessel arrival and departure to our Port requires the support of a tug or two. We are thankful to have Brusco Tug & Barge located at our Port to assist.
Having them located here means we don't always need to bring tugs from Tacoma or Seattle. Which isn't only more convenient but also better for the environment!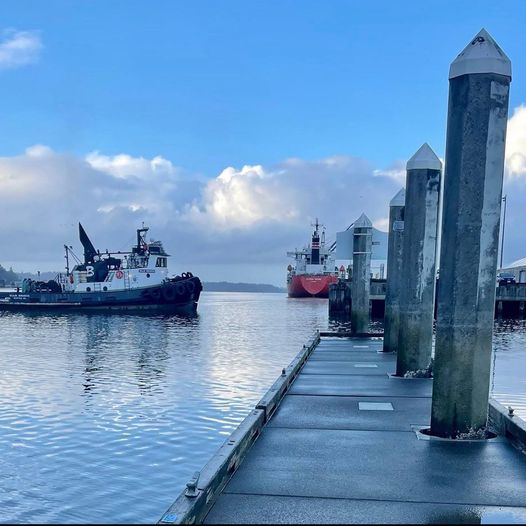 : @blaykekeys